OG is a purely Pakistani brand, formulated, produced and packaged in Karachi, Pakistan. With the exception of some research and tests that are performed out of Pakistan.
At OG, our mission is simple; good quality, result driven, well researched and tested skincare made easily accessible and available locally. Our statement is straightforward; Clean, conscious, well designed and well formulated products that actually work.  OG literally means original, which is what our breakthrough formulas and innovative products stand by. Global ingredients are paired with powerhouse skincare actives for result driven and high performing skincare. We are all about skincare that works, feels incredible, makes you feel good, and is easy to layer for advanced performance and customization. We regard that you should not have to choose between what works and what is good for you. That is why we make breakthrough formulas with great ingredients, designed and tested to perform. Our mission statement is always, high performance products not high hyped products.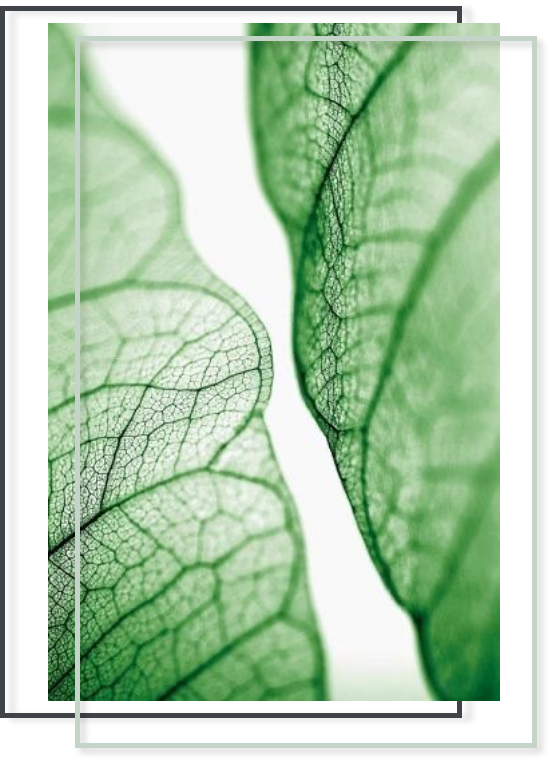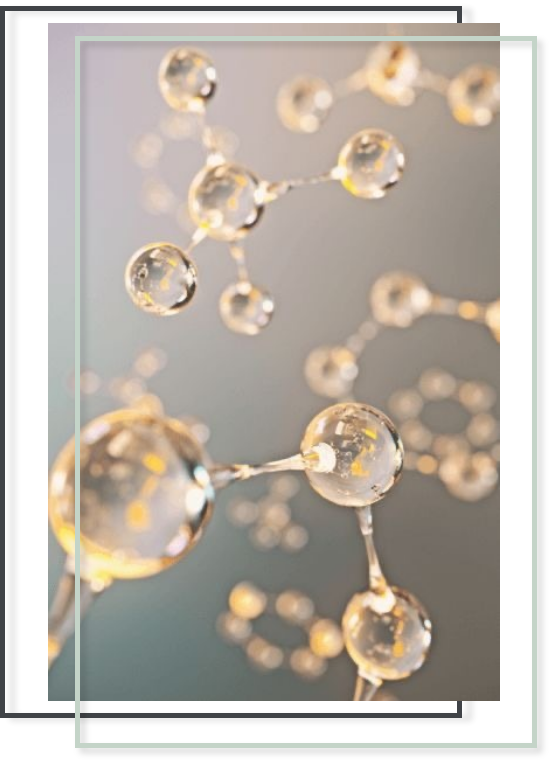 We believe skin is complicated but skincare should not be. Each product is straightforward, simple and easy to use. All OG products are formulated with well researched and proven ingredients rather than hyped ingredients. Each product is designed and developed to serve a concrete purpose and is packed with benefits. This skincare experience is elevated with supple, unique textures that are not just cosmetically aesthetic but serve benefit to the health of the skin. The body care products are developed and formulated with unique and innovative formulas, like the best seller Deo Balm, which is a unique formula that comes in around 10 scents.
Our formulators ensure, each product is as real as it gets, from listing each and every ingredient on the labels, clearly stating what is in each of the products, along with complete information provided, without any frills and fancy packaging. We keep it clean and real with our ingredient lists, so you can understand what you are buying and using and how it works for your skin. Transparent in every way. Our products are formulated with active ingredients in appropriate concentrations and stable pH levels. Each product is packed with relevant ingredients that the skin needs and nothing it doesn't.
At OG, we are on a mission to change and raise the bar for skincare products and awareness locally. We are dedicated to developing comprehensive skincare that addresses key concerns and the products should do what they say they are going to do. OG is built on the pillars of honesty, transparency and integrity. Each and every product goes through a lengthy process before it hits the shelves. Each product goes through research, ingredient and material assessment, formulation, development and production, testing and validation and finally packaging. Each product is effective, safe and backed by scientific research. Keeping your skin healthy should not be rocket science or a mystery. We ensure we follow scientific research and truth and not just what is hyped and popular. Each formulation is supported and verified by extensive research and testing.  We do not promise miracles, we deliver results. OG never tests on animals at any stage of development or testing. Our products are consciously packaged for potency and efficacy. We are committed to reducing our carbon footprint in production and actively seek sustainable raw material options.
OG has a green recycling program, BACK TO OG, which ensures refilling and recycling of our packaging. On any 4 empties that are returned back to OG, the customer gets Rs. 200/ off on their order.